WELCOME TO THE 'REAL HISTORY CHANNEL' FAMILY


(fka TomatoBubble.com / also home to "The Invisible Critic")

Thanks for joining the FREE mailing list. If you don't start seeing our periodic updates in your inbox -- then check "Spam" and restore to your Inbox -- Google Users: Check "Promotions" bin!
Your FREE webpage report "How to Respond to an Anti-Conspiracy Theorist" is linked at bottom of this page.
But before you go --- have a look at our special 24-HOUR-ONLY offer -- available to new mailing list members only!
NEWBIE SPECIAL
You have just 24 hours from receiving this offer to take advantage of this special "welcome to the family" discounted offer of $140 worth of pdf books for just a ridiculously low $ ???
You get all 22 of Mike King's popular, mind-bending, red-pilling, life-changing illustrated books (shown below) in pdf format PLUS 6 months of the hard-hitting "almost-daily" Anti-New York Times bulletin delivered to your inbox for just $19!
At an average of $7 per pdf when sold separately, that's a $140 value for just $19 ----- PLUS the amazing Anti-NY Times for 6 months (a $30 value).
Loaded with awesome illustrations & images from the past and present, these easy-to-read, page-turning classics -- some of which were banned by Amazon -- range in page count from 32 page booklets to 320 page full books.
The REAL education and instruction about history, politics, economics and more that you will receive for just $19 is an absolute STEAL -- but only if you act within 12 hours of first signing up for our free report and mailing list.
ACT NOW! After ordering and sending us your E-mail, allow a few daytime hours (USA time) to receive links for the 22 pdfs.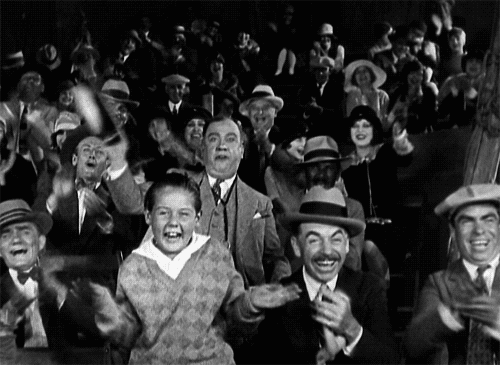 YES! ABSOLUTELY!
Send me links to ALL 22 pdf books PLUS 6 months of The Anti-New York Times for a 1-time donation of just $19.
(Select donation method below.)
"Mike King's stunning books shook me to my inner core and changed my worldview 180 degrees."
-Ralph C. Norristown, PA
*PAPERBACK VERSIONS SOLD SEPARATELY (Here)

CREDIT CARD OPTION
(Fastest!)
Donate $19 securely at our T-Bubble GoFundMe page linked below. You can remain anonymous by clicking the "hide name" button there.

IMPORTANT!!!
* After donating, let us know by writing back to us with your E-mail address because GFM does not forward addresses to us.

Allow a few daytime hours (USA Time) to receive pdf links -- Check Spam if not in inbox.
DONATE $19 -- HERE
POSTAL MAIL OPTION
For $19 Check / MO / Cash by Mail (dated today) -- payable and mailable to:
PASCAL PUBLICATIONS
PO BOX 804
SADDLE BROOK, NJ 07663
USA
(Include your neatly printed E-mail address)
NO THANKS / FREE REPORT ONLY
I'll pass on the amazing $19 offer and settle for the Free Report ONLY.
"How to Respond to an Anti-Conspiracy Theorist"
/